Did you know that Super Bowl Sunday is the second largest day of the year for food consumption in the United States?  It's true!  It's second only behind Thanksgiving in sheer food consumption volume.
It's not too late to spice up your snacking for the day.  If you haven't yet figured out what you're taking to your Super Bowl party today, here are a couple easy ideas that will have your friends inviting you back next year.  Share your favorite Boetje's Super Snack with the hashtag #BoetjesRecipes and send it to us on Facebook!
Boetjes Honey Mustard Sausage Bites
     3 TBS honey
     1.5 TBS Boetje's mustard     (Use 1-2 Tablespoons depending on your preference.)
Use pre-cooked sausage pieces or cut up bratwursts and brown.
Mix honey and mustard well. (You can microwave it about 45 seconds to get the honey to melt if you need.)
Pour mixture over sausage pieces until they are all coated.
Bake in 350 oven for 5 minutes, stir, then bake an additional 5-10 minutes.
Serve with toothpicks.

Raspberry/Honey/Boetje's Dip
     1/2 cup Boetje's mustard
1/2 cup honey
3 TBS red raspberry preserves   (Use preserves so you get the seeds)
Mix together & serve as dip for pretzels or wings.  (If you want it to look fancier, add a tablespoon of mustard seeds.)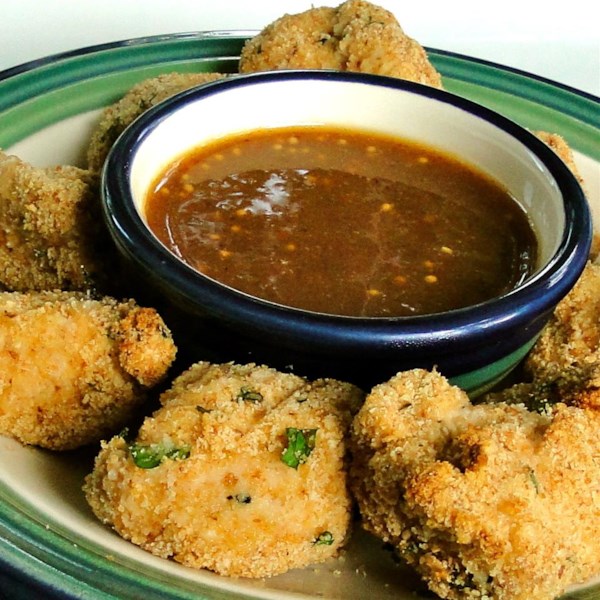 Boetje's Sandwich Spread
     1 TBS mayo
     1 tsp Boetje's mustard
Mix them together and use them on your sandwiches.
Boetje's Grill Burgers
     1 pound ground beef
     1 TBS Boetje's mustard
Mix together before throwing your burgers on the grill.